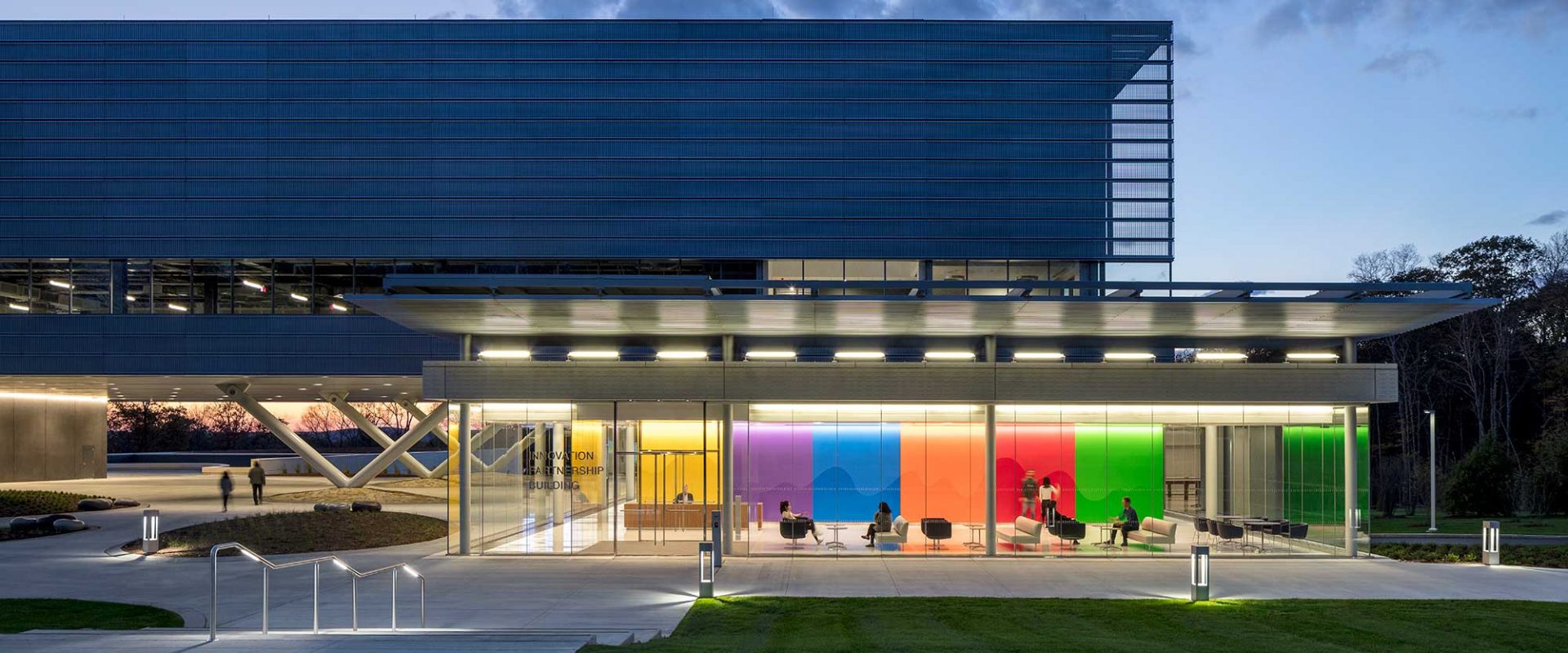 Inside UConn Tech Park – A Virtual Tour
Innovation Partnership Building
Welcome to The Innovation Partnership Building at the UConn Tech Park, UConn's premier center for cutting edge research and industry collaboration and innovation. The IPB provides an ecosystem that inspires great ideas, pushing the envelope for next generation solutions. Cross-disciplinary research teams develop novel approaches to critical real world problems in fields ranging from manufacturing to biomedical devices to cybersecurity.
The IPB strengthens Connecticut's economic future by connecting leading industries with outstanding research facilities and fosters new, innovative partnerships with entrepreneurs and with companies of all sizes.
The IPB. A hot spot of technological assets and intellectual energy where exceptional innovation, collaboration and partnerships deliver the future.
UConn Tech Park is a high tech, state-of-the-art applied research facility that promotes expansion of industry partnerships and R&D and economic growth in the State of Connecticut. We invite you on this virtual tour of UConn Tech Park for a glimpse inside the Innovation Partnership Building (IPB) to learn about its diverse scientific expertise, industry/academic partnerships and high tech equipment.
IPB | UConn Tech Park Brochure

Strategic Partners
Our strategic partners have invested more than $100 million for research at the IPB.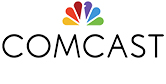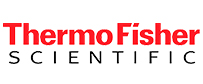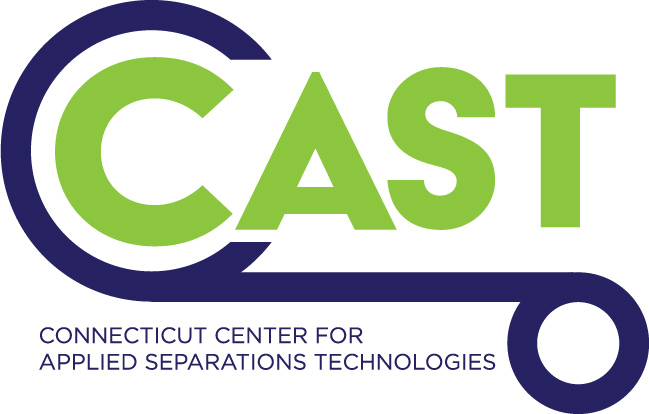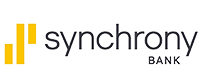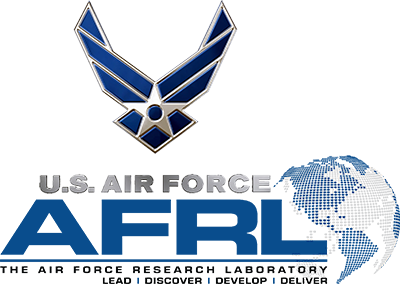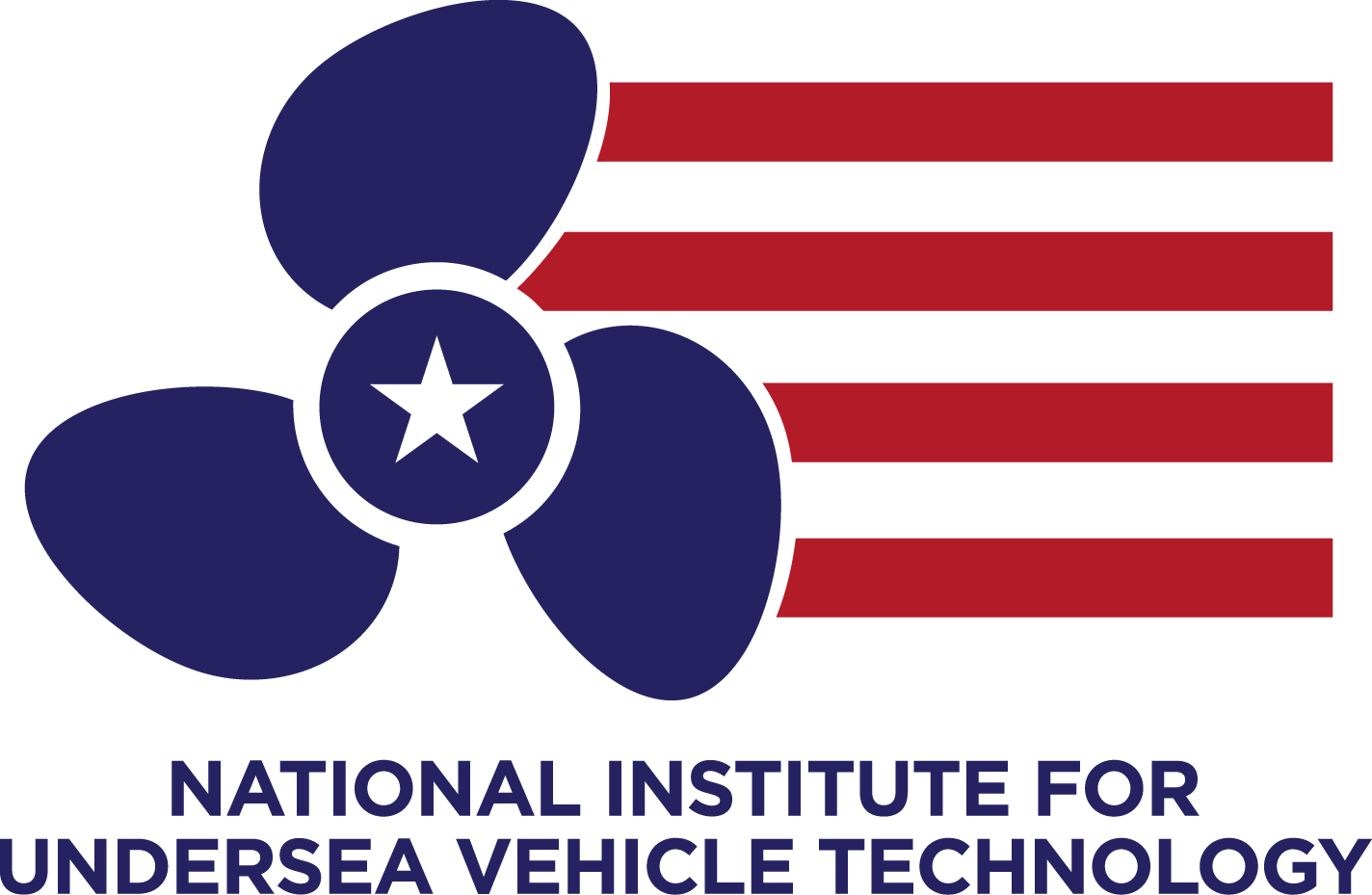 Research & Technology Expertise






A Bold Step for the State of Connecticut
$40M
Invested in state-of-the-art research equipment
113,700
square feet with three floors
8,000
companies performing work relevant to IPB are within two hours' drive to UConn
10
tons of static force can be exerted by state of the art materials testing equipment housed in IPB
514
acres comprise North Campus where IPB is located
80
feet maximum depth of IPB foundation
>$100M
funding from 10 major industries
>100
million times magnification capability for world class microscope housed in IPB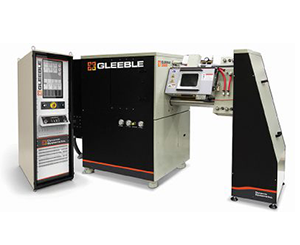 Center: PW AMC
Gleeble 3500
Gleeble 3500 with high-temperature mobile conversion unit and HydraWedge mobile conversion unit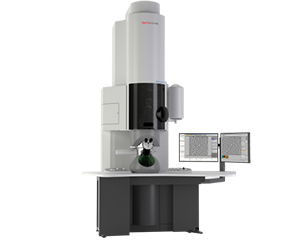 Center: Camma
Titan Thesis ACEM
Single atom resolution imaging and elemental analysis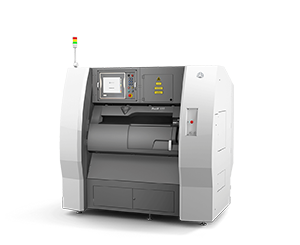 Center: PW-AMC
3D Systems ProX300
Laser-based metal additive manufacturing machine
Outreach
Since its opening in fall 2018, the IPB has developed into an active, vibrant community. In any given week we welcome numerous guests interested it its advanced capabilities and sophisticated resources, from regional to international organizations, including large and small businesses, entrepreneurs and academicians. The IPB has also had opportunities to demonstrate our capabilities and highlight our achievements to Connecticut legislators, Connecticut congressional delegation, and government funding agencies. There is a sense of excitement from guests as they meet with faculty, tour our high tech facility, and begin to recognize the remarkable opportunities the IPB provides.