In a unique science-meets-art program at University of Connecticut, two digital media and design master of fine arts (DMD MFA) students join Tech Park each school year and apply digital talents to promote the IPB's innovative research and advanced scientific concepts. Students hone their skills and develop a multifaceted approach to their craft while expanding their portfolios. Concurrently, Tech Park benefits from a fresh angle on ways to increase visibility of its far-reaching research projects and its impact on Connecticut businesses and state economy.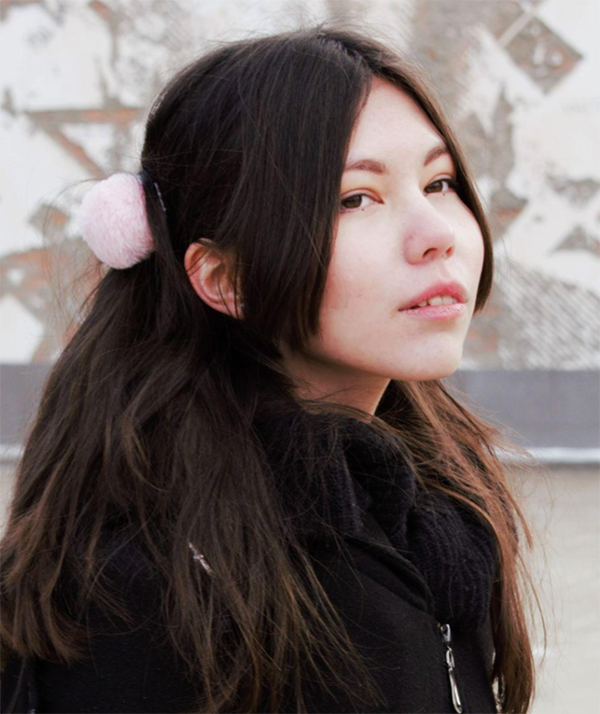 Evgeniia Rein is a game designer keenly interested in interactive media with a focus on serious games. She has worked on more than 15 game concepts and prototypes, including video games, board games, and tabletop role-playing games. In her work, Rein aims to combine the artistic and technological sides of digital media in a unique play-based way. She believes that cooperating with the scientists and engineers will provide the crucial technological knowledge and will significantly enhance her future projects.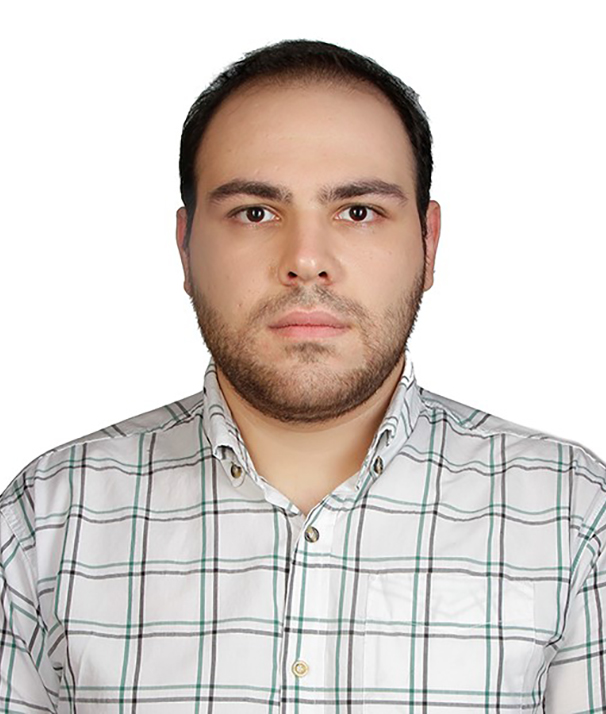 Danial Ezzati is a passionate game designer from Iran, in his second year of the DMD MFA program. He is interested in creating interactive experiences, virtual reality, and gamification, and is enthusiastic about collaborating at the IPB to develop creative approaches to scientific virtual simulation, scientific concept cinematic animation, concept art, logos, and intro animation projects that are responsive and accessible.
---