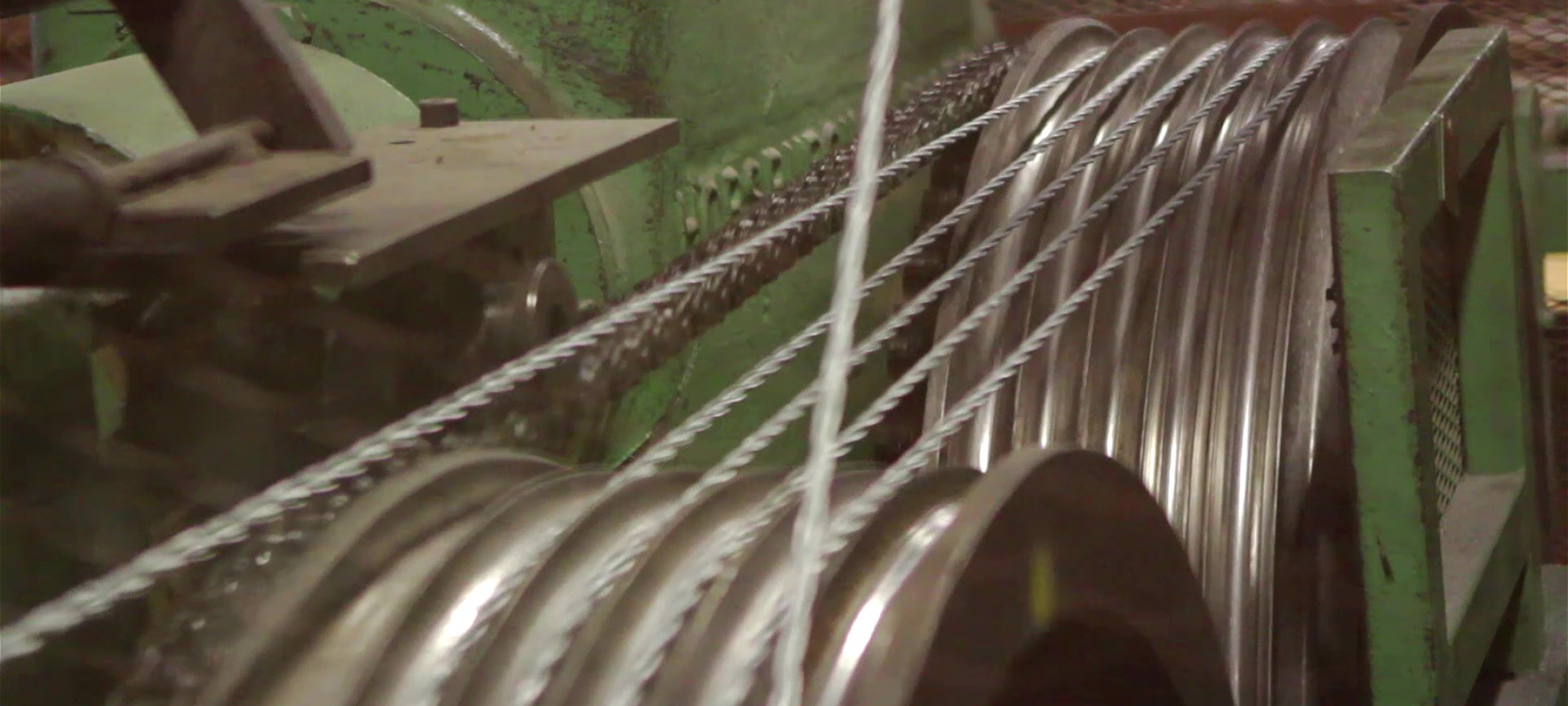 The COVID-19 pandemic has affected manufacturers in every sector. In the face of disruptions to production and supply chains, disproportionate decreases in product demand and many other challenges, manufacturers are taking a close look at strategies that will help them be better prepared for future pandemics or other disasters. How will they protect their core businesses and keep their companies afloat?
Connecticut Manufacturing Resource Center (CMRC) at Tech Park is working with small- and medium-size manufacturers to develop long term solutions to this critical issue. 
Using funds from a recently awarded $300K EDA CARES Act grant, CMRC is proactively helping companies establish contingency plans for effectively maintaining operations from an off-site location during a crisis. Participating companies receive access to product lifecycle digital technologies that establish a kind of smart backup at Tech Park, a digital twin of a company's operations that helps ensure minimal disruption.
Joe Luciani, Director of the Proof of Concept Center (POCC) at Tech Park, helps manage the grant. He believes that this vital support is coming at a crucial time, stressing that "The pandemic has severely impacted these companies and they are eager to put safeguards in place." Hadi Bozorgmanesh, PI for the grant and Director of CMRC, adds with conviction, "Our manufacturing sector is a major source of economic strength for Connecticut and we need to help these organizations find long term solutions as they start to recover from the crisis."
CMRC is already seeing success. Sunil Agrawal, Vice President of R&D Dynamics Corporation, a manufacturing company in Bloomfield, CT, recently completed the program. He contacted Hadi with gratitude and praise for UConn's outstanding dedication and support throughout the project. He affirmed his organization's commitment to implement the recommended changes, and his conviction that "The result will be a company that is not only more efficient and capable, but more resilient in a crisis like the one brought on by the events of the last twelve months."
UConn is seeking additional partners who will receive funding support in a cost-share arrangement. Contact Hadi Bozorgmanesh, hadi.bozorgmanesh@uconn.edu.
The Enterprise Solution Center (ESC) at UConn Tech Park comprises four research centers: Quiet Corner Innovation Cluster (QCIC), Proof of Concept Center (POCC), Connecticut Manufacturing Simulation Center (CMSC), and Connecticut Manufacturing Resource Center (CMRC).
ESC takes an integrated approach to co-development of technology products and services to support the competitiveness of small and medium manufacturers.